North Shore Pediatrics
Latest updates
Flu vaccines are here. We have a supply of flu vaccine, which is given as a shot, and Flu Mist®, which is inhaled through the nose. Schedule an appointment by calling (262) 240-9744. The flu vaccine is safe and effective. Learn more by reading the U.S. Centers for Disease Control and Prevention's flu vaccine fact sheet.
New physician
North Shore Pediatrics welcomes Dr. Ellen Shen to our team. Dr. Shen is accepting new patients. Learn More >>
North Shore Pediatrics currently is accepting new patients.
View video profiles of our doctors: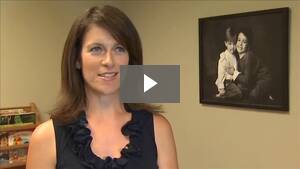 10532 N. Port Washington Road, Suite 1A ·
Mequon, WI 53092
Phone: (262) 240-9744 · Fax: (262) 240-9745
Map and directions