Oak Creek Pediatrics
Oak Creek Pediatrics is proud to be one of the leading practices in Southeastern Wisconsin. We are affiliated with Children's Hospital of Wisconsin, and have six board-certified pediatricians ready to serve your child's needs. Our pediatricians and staff are dedicated to making your child's health and medical care a top priority.
View video profiles of our doctors: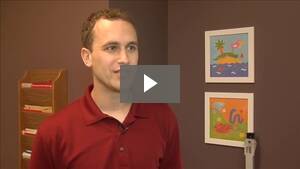 What's new
Oak Creek Pediatrics welcomes Angela Bier MD, to our team. Dr. Bier is accepting new patients.
Office hours:
Monday - Friday, 8:30 a.m. to 5 p.m
Saturday, 8:30 a.m. to 11:30 a.m.